waste as a resource
our shoes are handmade using old car tyres, inner tubes, fabric left over from other productions and hemp or GOTs certified organic cotton canvas. Our philosophy is based on taking care of people and the planet while producing comfortable zero drop shoes that are also good for your health and your soul.
more about us
new season styles
Regular price
$69.00 AUD
Sale price
$79.00 AUD
Unit price
per
Regular price
Sale price
$89.00 AUD
Unit price
per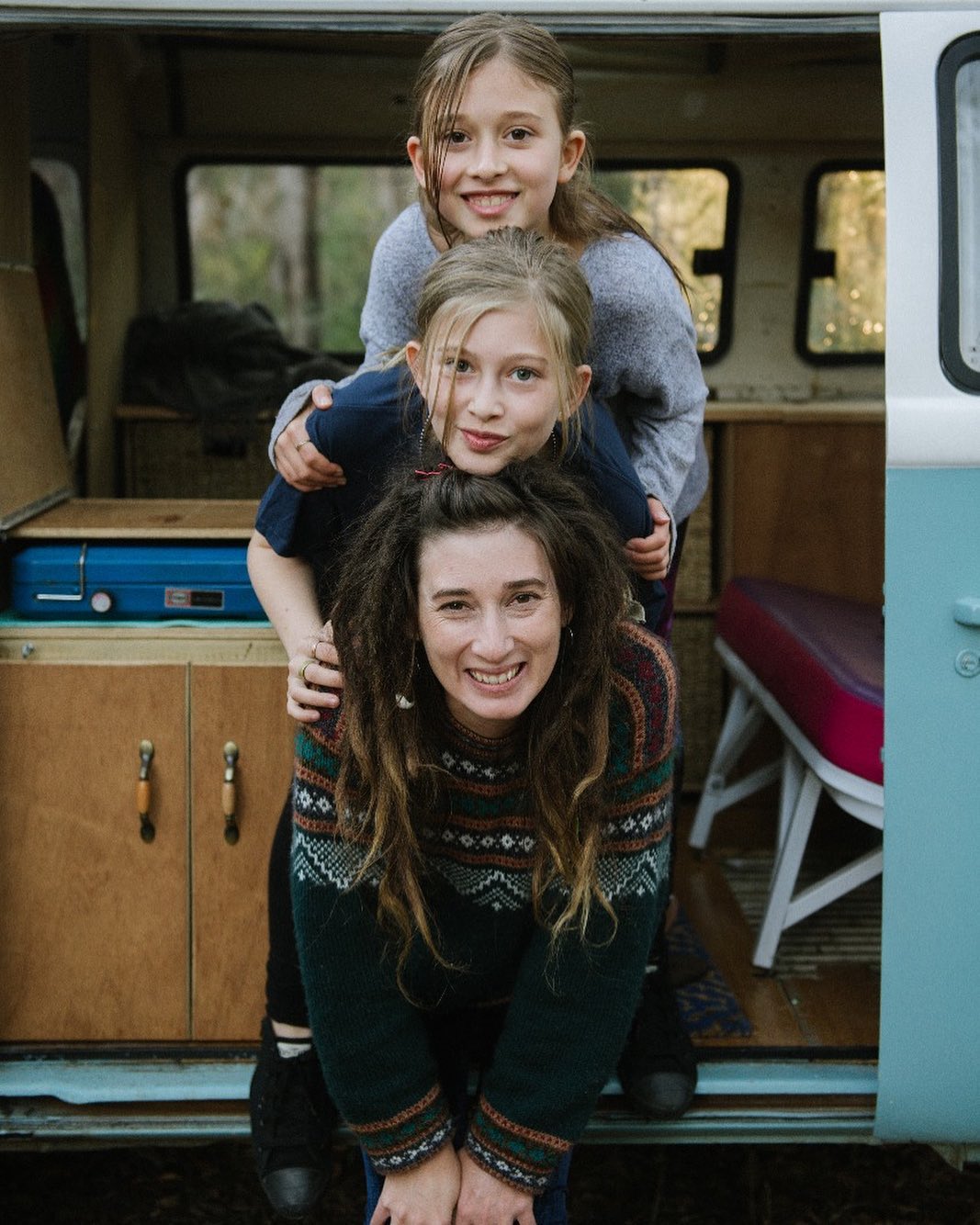 words from our founder
If you are normally a barefoot bandit then these are the shoes for you! After years of being a bit of a gypsy and rarely wearing shoes we moved to Bali, Indonesia. I found myself back on a motorbike and needing closed in shoes! I discovered these amazing 100% Vegan, Barefoot (zero drop soles for go posture & foot health ) and well yes super comfortable HANDMADE shoes made from used TYRES and other cool eco material !!! Better still they could withstand my rough and ready lifestyle. Motorbikes, hiking, travelling around South East Asia, chasing my kids and being kicked on and off constantly (no shoes inside in Bali). I was already in the fashion industry when I meet the production manager & shortly after launched Retyre Shoes in 2016.
We are back in Australia now where my life is still strongly focused on waste as a resource. Designing & producing new items out of waste and working with other brands doing the same thing. I've opened a store to showcase these items and help brands similar to Retyre Shoes grow their markets.
Retyre Shoes is still 100% owned and managed by myself. A single female entrepreneur so remember every time you place an order I do a little happy dance!
Read more